Sunday, 1 March 2009.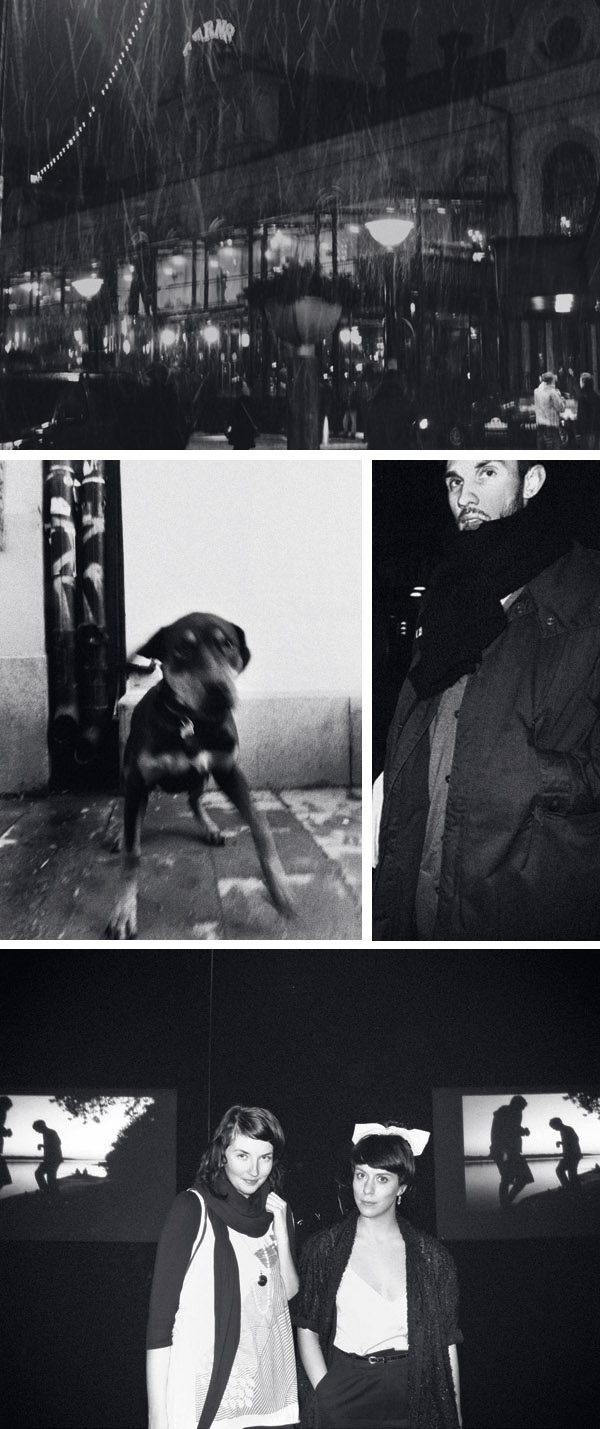 Fotoboken om Sverige hade release i torsdags. Det var roligt. Den kan läsas och tittas på här. Sidan 19 och 29 är klart intressantast såklart.
Hunden är från fredagslunchen. Eller. Ja. Han var inte i den. Men utanför.
Som soundtrack rekommenderas Whale and the Panflute. Mycket mycket fint är det.
Translation: Thursday was fun, and the dog was not a part of my lunch.