Saturday, 14 March 2009.
Nu är det dags för mig att säga adjö till min arbetsplats, sen över ett sammanhängande år och nästan 2 år med avbrott. Liselott kommer klara sig galant på sin gamla plats. Vi har insett att vi är rätt lika, bland annat har vi båda huvtröjor som man kan knyta rosetter med och idag var vi även färgmatchade.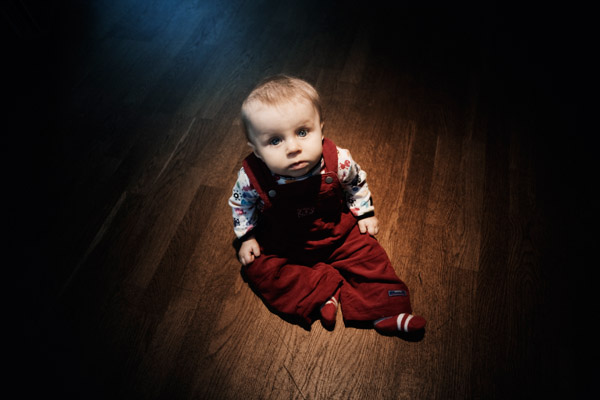 ..och bilden på den här damen var min avskedspresent. Dom är rätt lika va?
Om några timmar är jag i London. Jag kanske borde packa istället för att hålla på med fåniga dagboksinlägg. Tips på londonaktiviteter emottas med glädje. Hejdå och ha det fint!
Translation: My days as an employee are now officially over. From now on I'm my own master for a while.. och and please give me tips on what to do in London. I'm gone until tuesday.