Wednesday, 22 April 2009.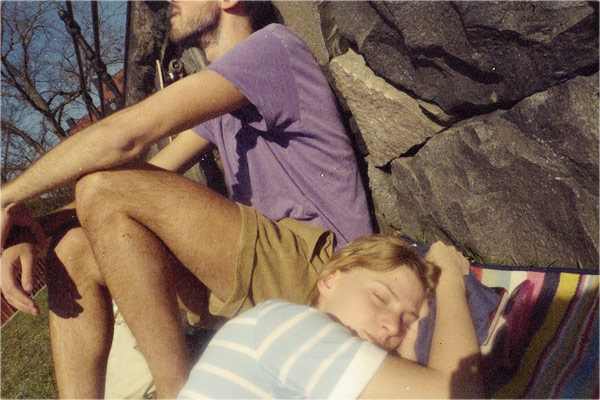 Jag är ju inte religiös. Nej. Men jag insåg precis att jag har en tro. När någon säger:
- Det blir 20 grader och sol på lördag.
Då behöver jag inga bevis, inga faktan, inte ens en liten pytteliten uppenbarelse. Jag bara tror, och tror man tillräckligt mycket, ja, då blir det sant.
Så.
På lördag. Då ska jag ligga i Vitabergsparken hela dagen med en bag-in-box, vindruvor, kanske lite grill och vänner tills solen går ner. För då är det sommar igen.
Translation: Wine in the park on saturday under the sun.