Saturday, 2 May 2009.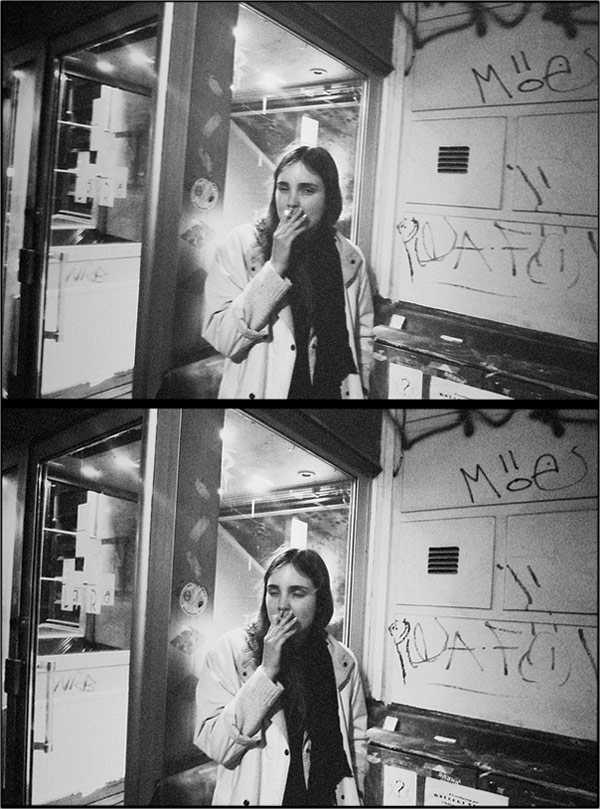 Jag vill göra en film.
Den skulle handla om kärlek (annie hall), men kärleken skulle vara ofullbordad (lost in translation). Den skulle vara långsam (masculin, féminin) och vacker (återkomsten), men också lite märklig (i heart huckabees). Karaktärerna skulle kännas äkta (upp till kamp) och man skulle gråta på slutet (dancer in the dark) av total igenkänning och empati.
Translation: I want to make a movie.