Monday, 4 May 2009.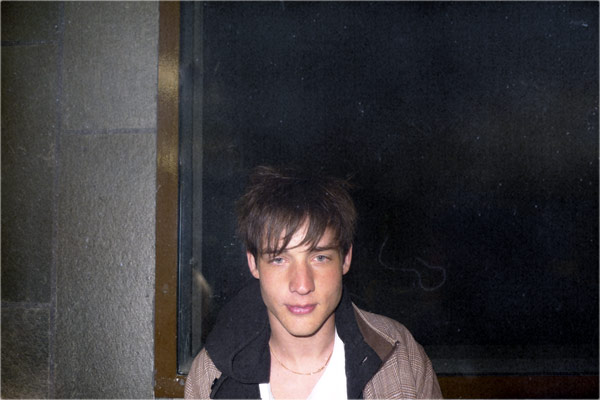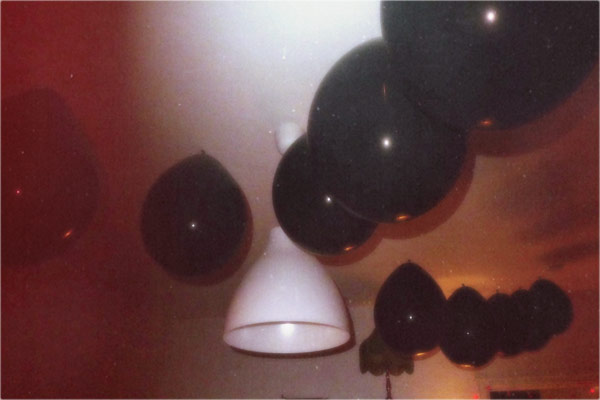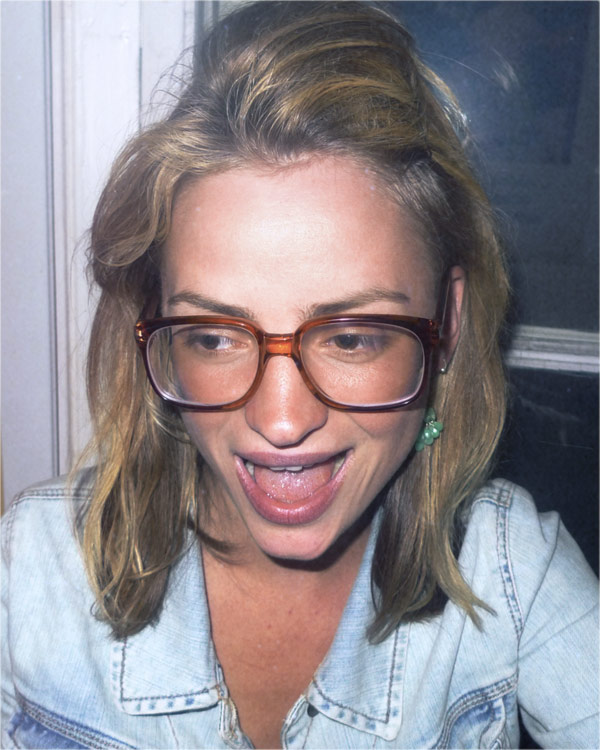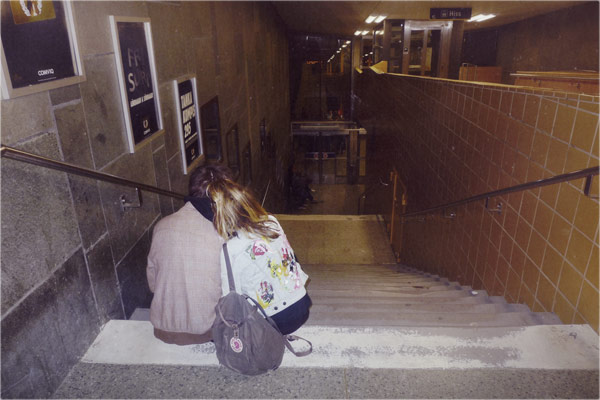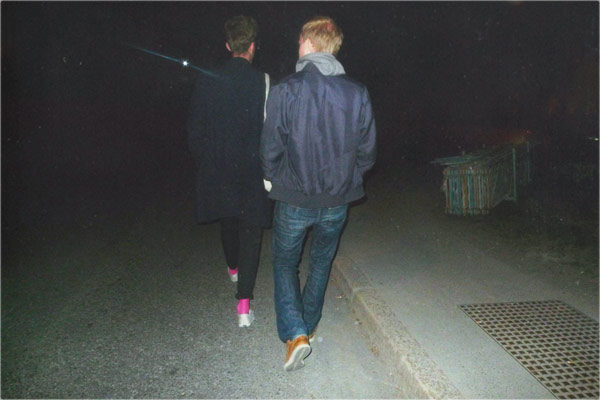 Häromkvällen var jag på fest hos Sannah. Hon fyllde inte år, men hade födelsedagsfest.
Det var en fin fest. Dom hade en gemensam spotifylista som man kunde lägga in låtar på i förväg. Svarta ballonger hängde i taket och Ida hade bakat 40 cupcakes med hemligt recept (som jag såklart luskade fram sanningen om). Det diskuterades många intressanta samtalsämnen som buksvågeri, barn och hur många "catchphrases" man egentligen får ha.
En fin fest som sagt.
Translation: I went to a party the other night.