Tuesday, 19 May 2009.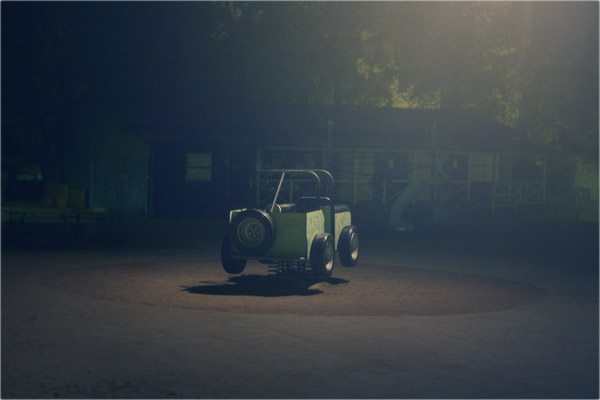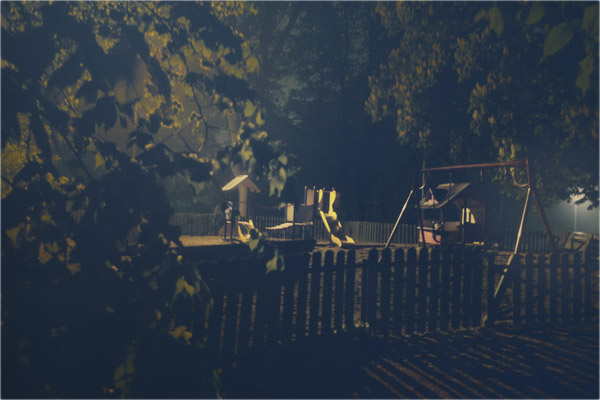 öde lekplatser i dimmigt nattljus. kan det bli finare? jag önskar bara att jag vågat/tänkt på att fråga ungdomarna som satt djupt i skuggan om någon av dom ville gunga i en av gungorna… nästa gång.
Translation: ..now I'm going to drink champagne. my friend just got accepted to art school.

the tough alliance – the last dance (tack till viktor. det _är_ den vackraste låten just nu)