Thursday, 21 May 2009.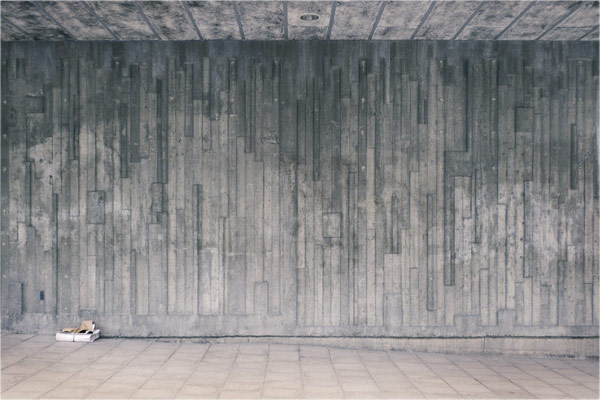 jag har börjat cykla på morgnarna.
det är mysigt att cykla längs med stranden mellan skanstull och hornstull. mindre mysigt när det är fullt med folk som promenerar mitt på vägen. då känner jag mig som en arg bilist som råkat hamna på en gågata.
fördelar:
mysigt.
bra "morgon-workout".
billigt. (sl no more)
man kan ta båten på morgonen. (väldigt onödigt, men väldigt trevligt)
inge mer kaffe med bulle från pressbyrån.
nackdelar:
svettigt. (sara har sett min bara och svettiga bringa två gånger den här veckan)
man missar alla slumpvisa möten med främlingar och vänner som man får på t-bana och buss.
jag hinner aldrig läsa tidningen längre.
min hjälm är ful. (ja. jag har en hjälm)
det är kallt när man cyklar hem sent.
inge mer kaffe med bulle från pressbyrån.
Translation: I can now be seen on my yellow bike on the streets of stockholm.