Tuesday, 2 June 2009.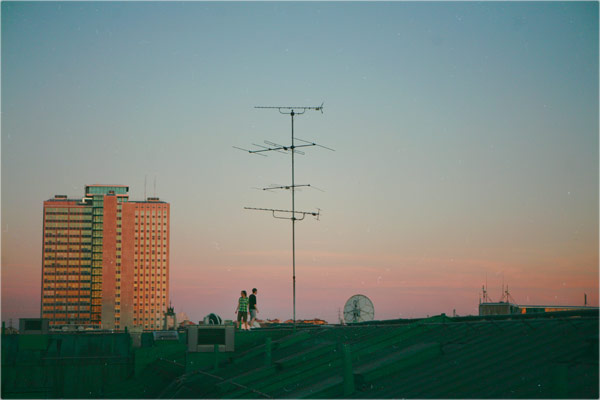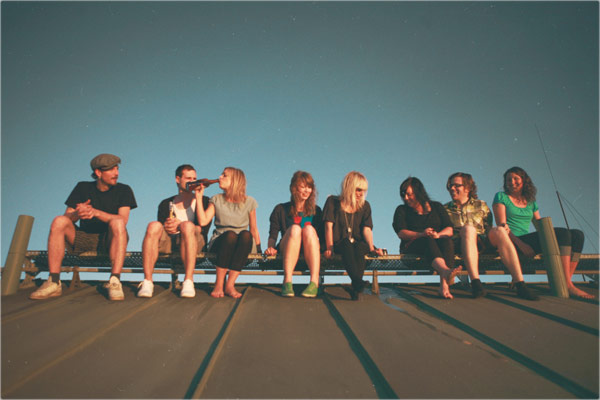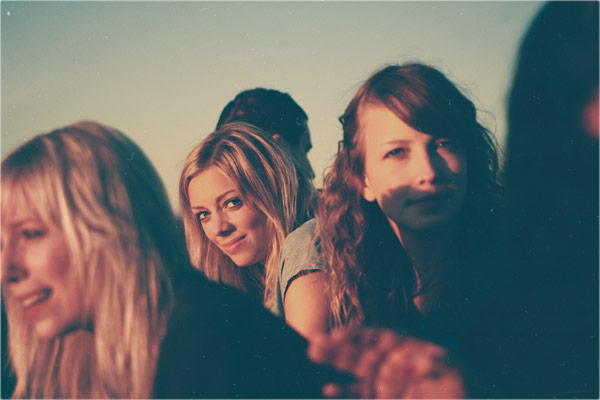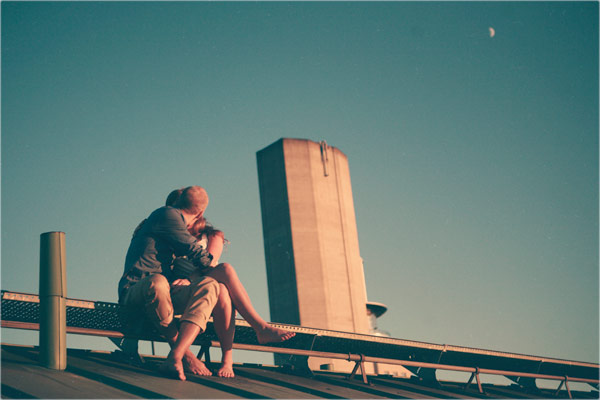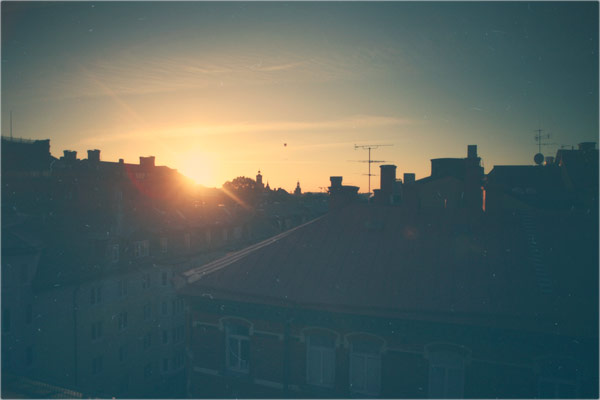 helgen var det ja. i korthet.
fredag.
skrubbade lister.
skrubbade väggar.
knytis med min alternativa familj.
märklig nattpromenad med marcus och marcus, som seglade och hade en grön bil och tiggde cigg.
lördag.
vi firade att fred ännu inte hade fyllt år.
vi satt på tak.
vi gick på debaser.
jag lämnade min cykel mitt på slussenrondellen av någon outgrundlig anledning.
söndag.
ingenting.
jo. hämtade cykeln.
Translation: My weekend in short: I had fun. ..most of the time.