Sunday, 21 June 2009.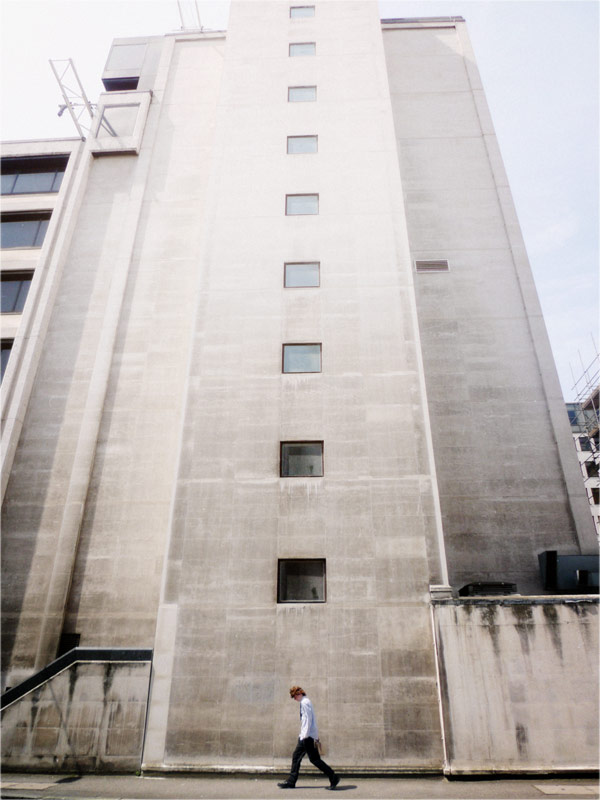 för några veckor sedan ringde dennis och frågade om jag ville vara med i hans bildbyrå. det ville jag. så nu är jag där.
bland annat innebär det här att vem som helst kan betala en liten summa till dom och så får man en fin print i brevlådan någon dag senare. visserligen innebär det väl egentligen lite mer än så.
men det räcker nästan med den väldigt fina idé att sälja bilder, inte bara till företag utan även till privatpersoner som tycker om vackra bilder. jag är väldigt glad över att få vara med.
besök nollimages här. kolla även deras blogg.
Translation: i am now part of nollimages.com. go visit. there's lots of beautiful pictures.