Friday, 26 June 2009.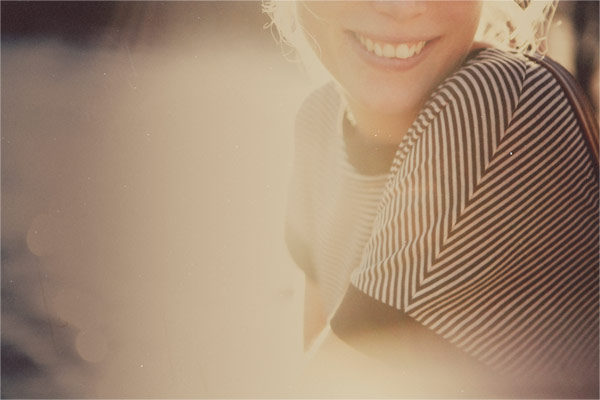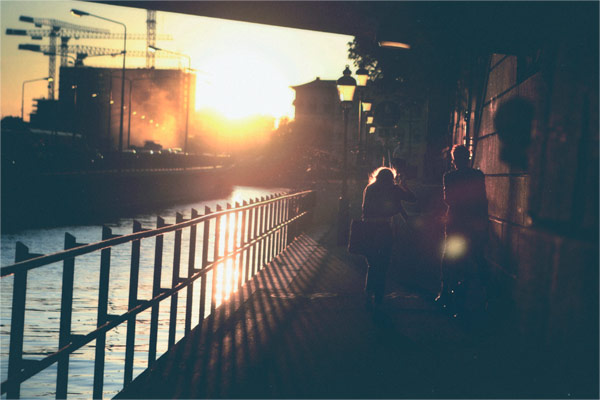 Om 4 timmar är jag på väg till barnens ö på barnfritt kollo. Det ska bli så sjukt roligt, vi ska leka lekar, klättra i träd, grilla, sitta hela natten och berätta spökhistorier och nattbada. Bilderna är från onsdagens f12förfest.
Translation: Tonight I'm going to an adult children's camp. It's going to be fun.

michael jackson – they don't care about us