Sunday, 25 July 2010.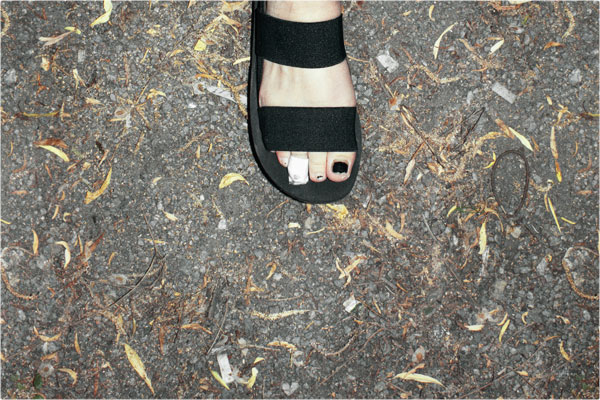 3 av 41 woody allen filmer kvar. sen har jag sett allt. det är alltså ca 57 timmar neurotisk, ångestfylld, tragikomisk, gubbsjuk och lysande dialog som jag hittills har plöjt igenom (om vi antar att varje film är 90 minuter alltså – vilket dom ofta är). men vilken otrolig resa. långt ifrån allt var bra, men så sjukt mycket är briljant att jag inte ångrar en minut.
translation: 38 woody allen movies seen. 3 to go. please warn me if i start turning into a whining, pathetic, self-absorbed neurotic, so i have time to go see a shrink before it's too late. but of course, if i get half his genious in the process, i wouldn't mind so much.