Wednesday, 18 February 2009.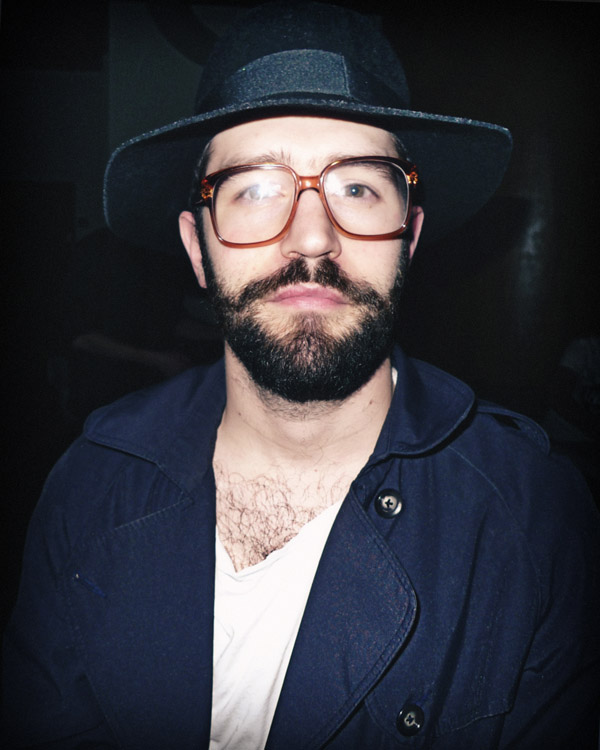 Dagens
Shit, ok att det inte är en "dagens"-inlägg utan snarare en "förra veckans"-inlägg, men såhär nära blogklyschan trodde jag aldrig jag skulle komma. Jaja, nej, det är inte utklädnad. Sådär såg jag faktiskt ut för en och en halv vecka och ett par öl sen. Dock var hatten ett tillfälligt lån.
Kvällens soundtrack blir… ja jag tror att jag redan haft den här låten tidigare, men det gör inget. Den är så sjukt bra.
Translation: No it's not a disguise. I know I overdid it with the hat, but it was just a loan.