Thursday, 5 March 2009.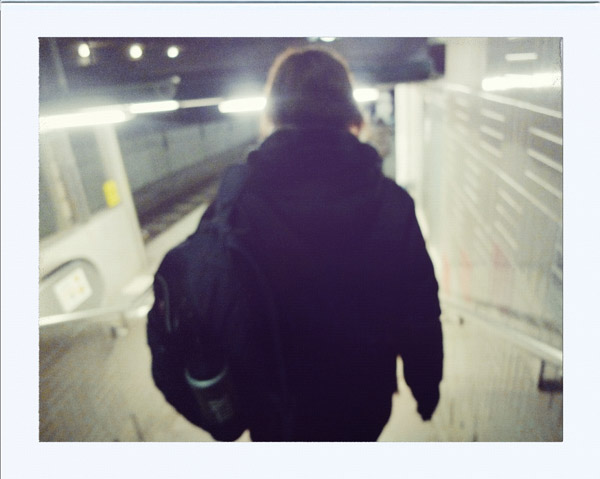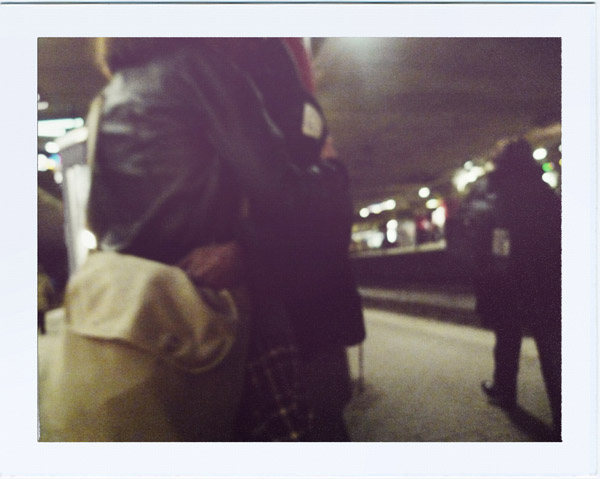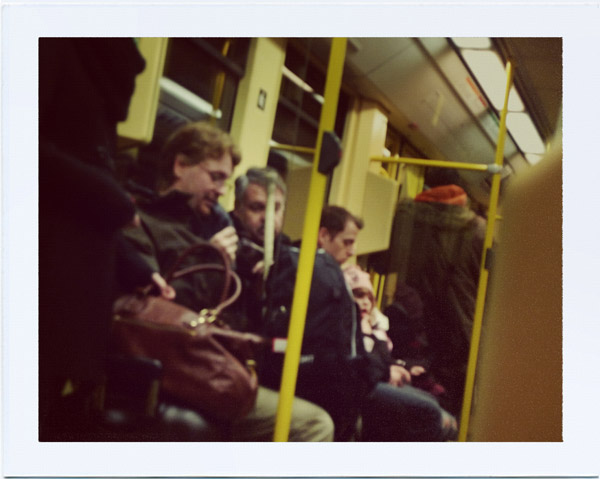 Jag älskar att smyga med kameran. Jag har inga problem med att ta bilder så folk ser, ett annat nöje jag har är för övrigt det jag kallar attackfoto, men det är nåt visst med att gömma sig. Det blir förbjudet och eftersom man sällan kan se genom sökaren för att veta exakt vad man tar för något, blir alla bilder lite hur som helst.. lite snea, lite suddiga. fint.
Den här låten är så bra att det vore direkt skadligt att inte klicka sig vidare och spendera några minuter på att lyssna till O Fracas – And So A Scratch Runs Down The Wall.
Translation: I love to shoot people that are unaware of my presence. Maybe I should become a paparazzi… hmm..