Wednesday, 11 March 2009.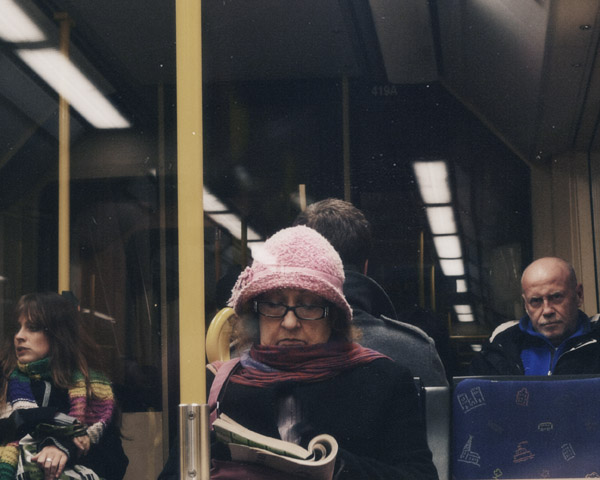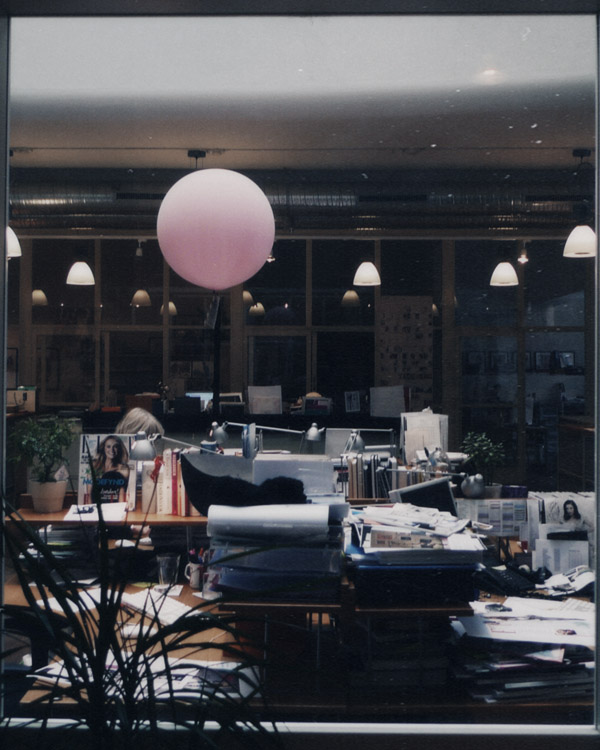 Rosa är fint. Imorgon bitti börjar jag min tredje sista arbetsdag på jobbet. Konstigt nog är jag inte sorgsen, glad, lättad, uppgiven, orolig eller upprymd. Jag är snarare som vanligt. Jag bannar mig själv för att jag fortfarande är uppe 1,5 timmar efter läggdags. Lite glad för att jag druckit vin och sett en fantastisk pjäs, o grande criador – boulevardteatern. Lite trött på bandspelaren som spelar samma gamla låt om och om igen (när ska jag lära mig att byta band). Men mest av allt är jag samma gamla optimistiska jag, fast med ett nyupptäck grått (vitt) hårstrå. Tack? Sandra för att du upptäckte det.
Soundtracket är ett absolut måste för vem som helst som älskade vilda västern och ennio morricones soundtracks. eller för all del brittiska ukulelar. tack för länken.
Translation: This was a pink day. Listen to the brittish wild west ukuleles.