Friday, 10 April 2009.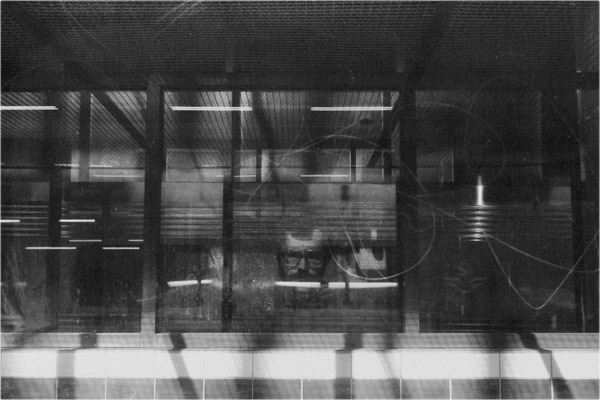 Södra Station, Stockholm. 2009-04-07 11.43
Långfredag. Den känns inte så lång. Det är gnistrande sol och nästan-värme i Stockholm. Jag sitter på kontoret med vidöppen dörr och sliter. Högtalarna spelar fantastisk musik och jag känner mig stark. Jag har börjat undra om det egentligen är så bra det där. Att vara nöjd med något man har gjort. Inkonsekvent som jag är måste jag ju kontra med att det är klart att man ska få känna sig nöjd. Men ur mitt perspektiv just nu, idag.. jag har fått väldigt många "highs" på sistone. Men precis som lyckan man kan få av alkohol, kommer alltid en baksmälla. Jag, lugnaste humöret på norra halvklotet, har börjat inse. Mitt humör har inte studsat gummiboll så mycket, så snabbt, någonsin tror jag. Fast jag har ju dåligt minne, som alla som känner mig vet.
Translation: The longest day of the year doesn't seem so long to me.