Wednesday, 13 October 2010.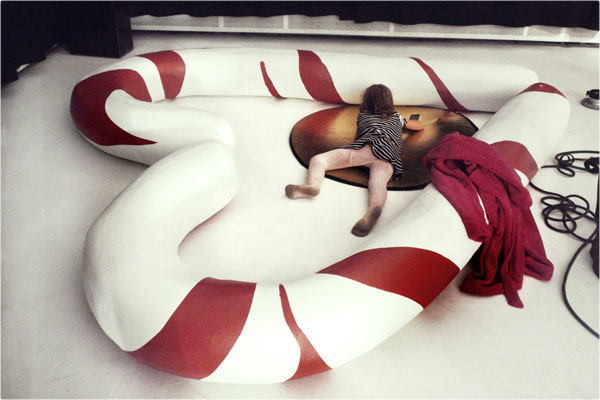 jag glömmer lätt hur mycket jag älskar att gå på konserter. ibland är dom bra, ibland är dom dåliga. ibland är dom oväntat bra, ibland är dom bara oväntade. oavsett är det alltid sjukt inspirerande.
efter of montreals fina spelning igår, vill jag bara hem och knåpa. tur då att jag snart är klar med senaste retuschjobbet så jag kan promenera hem i höstsolen för att leka.
translation: i want to go home and play.