Monday, 23 March 2009.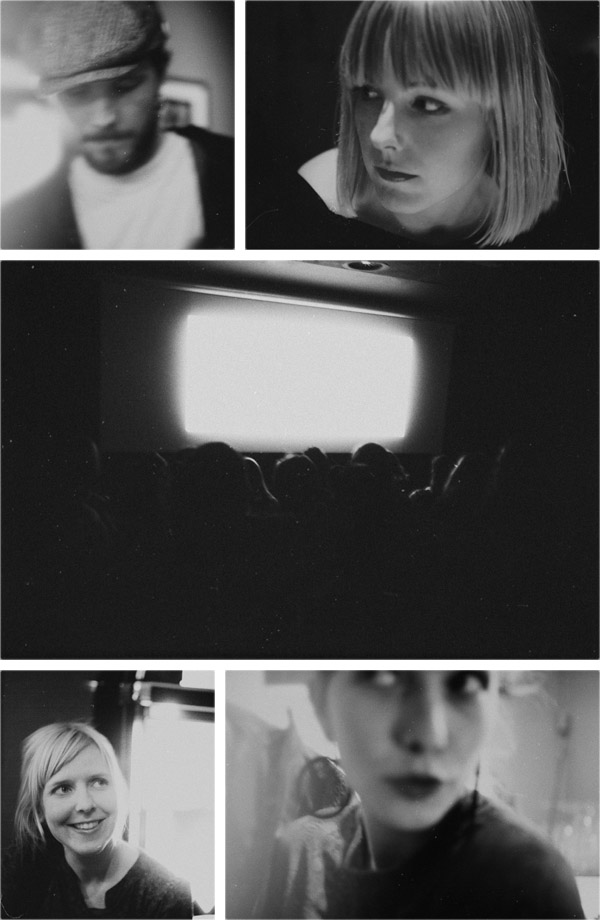 I fredags var jag på debaser medis på smygläsning av tidningen Filter och filmvisning av Boy A. Det vart en fin kväll även om jag led ett av mina största nederlag genom tiderna senare på kvällen. Jag har nog fortfarande inte riktigt kommit över det…
Filmen var fin. Den var väldigt närgånget filmat. Det var en fin story och den var spännande, men framförallt vill jag gå mer på bio där man kan dricka öl i salongen. Kan inte SF börja med det?
Soundtrack. Bob Dylan är kung.
Translation: Friday will go to history as the day of the great defeat.