Monday, 27 April 2009.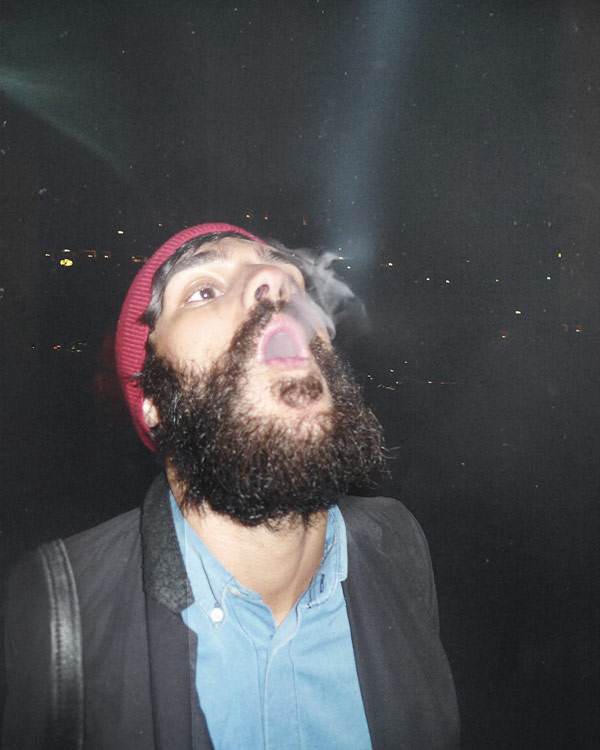 Den här helgen har varit fantastisk. Bästa dagarna på länge, trots extrem trötthet har jag ändå lyckats hinna med:
..tre parkhäng på tre dagar.
..lärt känna flera underbara människor.
..insett mina begränsningar. (att jag inte är 19 längre)
..sjungit vårsånger … I kör … nykter …
..sjungit Wind of Change … pinsamt högt … eventuellt med pinsam textkännedom … inte fullt lika nykter.
Bilden ovan kanske inte helt motsvarar förväntningarna efter en sådan här helg. Ärligt talat, hinner jag inte. ..men en eller två soliga bilder kommer senare.
Istället får det bli en bild på Farzad, som lyckats skaffa mer skägg än mig.
Translation: I had fun this weekend. And, though you might mix us up on account of our beards, the man on the picture is not me.