Friday, 28 August 2009.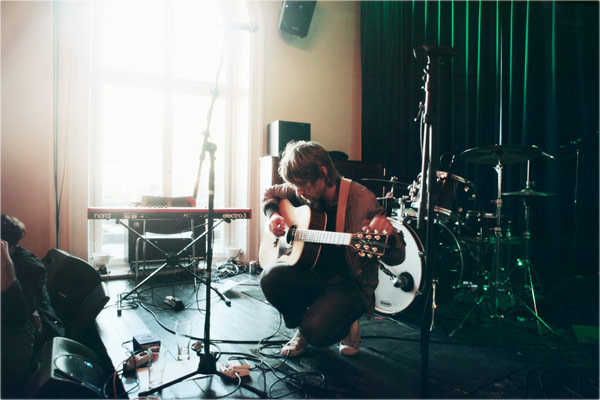 har blivit ombedd att lista decenniets 100 bästa låtar. sjukt sjukt svårt. men jävligt kul ska det bli att grotta ner sig i arkiven. har glömt hälften av vad jag lyssnade på i mina unga år, men som tur är har fredrik strage hjälpt mig lite på traven genom att redan ha publicerat sin lista.
den 22/9 kommer listan upp på www.nollnolltalet.se.
translation: which were the 100 best songs of the decade? please help me here.

the white stripes – i just don't know what to do with myself